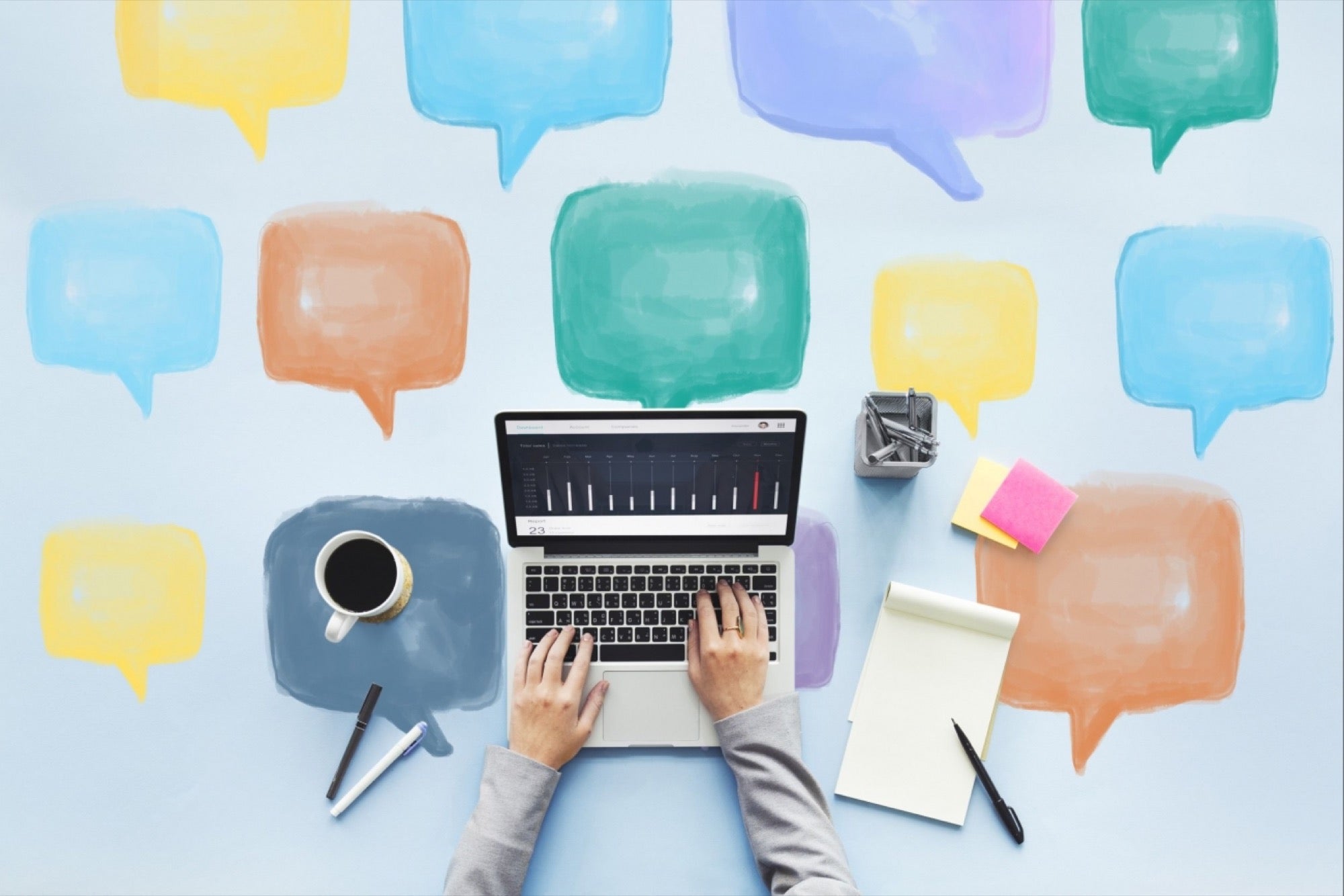 For any business, success becomes easier to achieve when efforts are in synchrony with the desired outcomes, for the end customers. It hence becomes of a significant bit of importance to know your customers' genuine opinions about your service. If a business is unsure about the customers' opinion of their services, ensuring the best possible customer service comes by as a difficulty.
The customer reviews can hence be used in a way that your business goes on to meet customers' requirements in the best of ways. To get started with, it is very important to let your customer be heard. A number of top companies use reviews to a fine effect. They not just keep a track of customer reviews over review sites, but also use questionnaires and surveys to have a better idea about the customer experience that they provide. It lets them stay ahead of the competition curve.
Customer feedback is important and should never be ignored, irrespective of whether the feedback is positive or negative. A business must use the feedback to learn from your customers' experience! Good knowledge of customer needs becomes quintessential when a company intends to launch a new product or service, or a new brand in the market. In some of the cases, organizations conduct research to figure out if the product that they are planning to launch will be bought by customers. Potential customers can also give some tips over how the product can be made to be more useful for them.
Nevertheless, a detailed idea of your product's advantages and faults, and the customer experience it has been able to deliver can be figured only after the product is put to use.
Similarly with the passage of time, customers' needs and requirements evolve, and the market too makes a shift towards meeting customer preferences. Hence a product that meets the bill today may not meet the bill tomorrow.
Customer reviews come across as a tool which helps a business gauge the factors that are up to date, in reference to their products or services that the customers are using. By keeping a close eye over the reviews, a business can figure out what they need to do to enhance the customer experience.
It may be possible that a business is among the top service providers or product manufacturers in their category. But a business owner's professional knowledge finds direction only when customer reviews are paid heed to. It is only when customer reviews are known, that businesses come to figure out if their end products are meeting up to customers' expectations. Reviews let businesses know if their end products fulfil customers' needs and resolve their issues.
Conclusion:
In order for a business to find sustainable success in the highly competitive and dynamic market environment, it is the customer that must always stay at the focal point. The customer is likely to have the best idea about what makes him happy, and correspondingly, what makes your product successful. Customers' opinion is priceless for a business.