Who doesn't know the term marketing? In a company, marketing has the most important role. Why? Because marketing has a function to find, obtain, maintain and multiply consumers and dominate the market.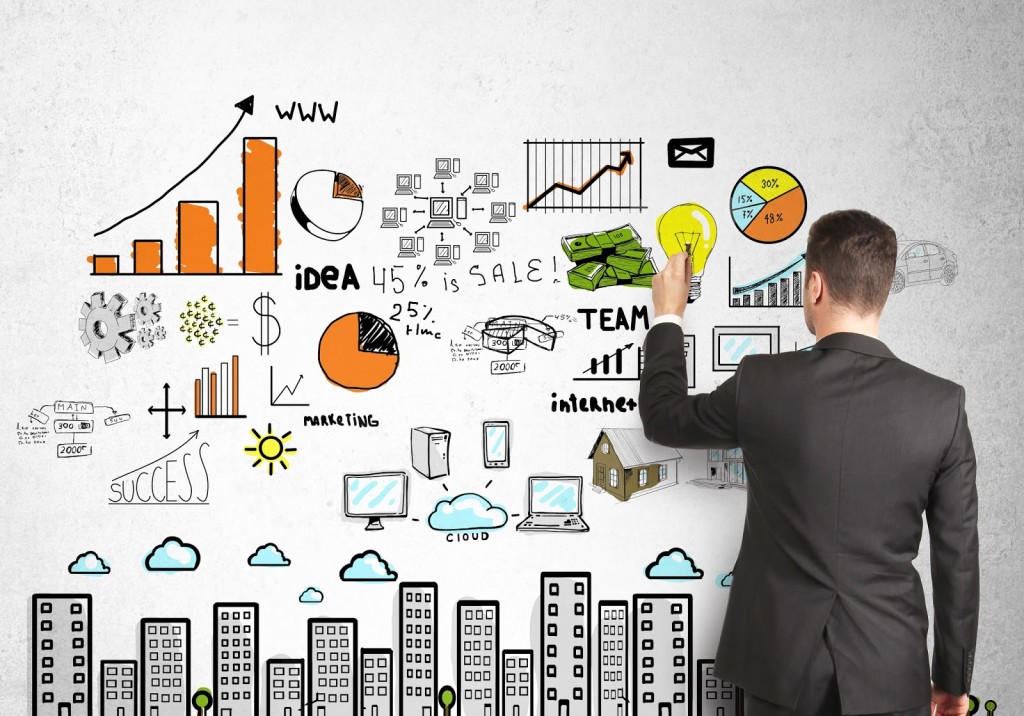 While the number of consumers owned by the company determines the amount of income. The greater the income that is successfully obtained, the company will grow, and vice versa.
Well, here are seven tips for success for those of you who want to pursue a profession as a marketing:
1. Create Consumer Strategies and Targets
Make promotional activities that can attract customers. For example by giving discounts, offering certain bonuses for purchases above the average, adding lottery prizes at special events, or holding several promotional activities involving consumers as participants. Like being the main sponsor of a happy bicycle activity, a healthy walk together, and other events aimed at building consumer loyalty.
Also determine the target and market segmentation between products and consumers, such as product A is suitable for what level consumers and make strategies and targets … Read More