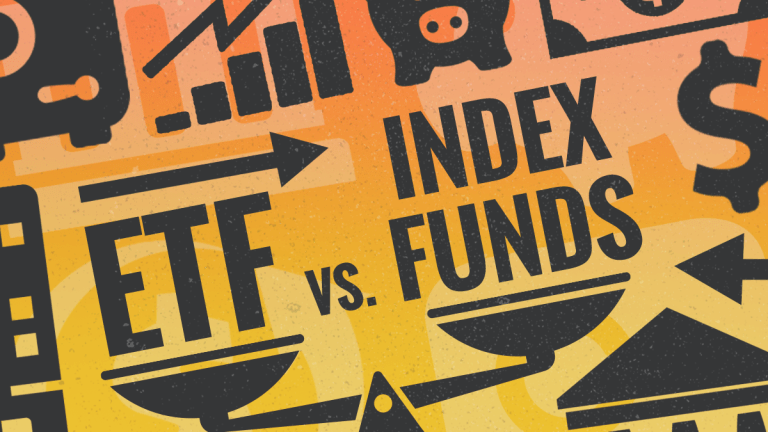 Not confident about creating your own equity portfolio? Indexing could provide a workaround with the help of exchange-traded funds (ETFs) and index funds. Both types of financial instruments mirror a specific stock market index. This could include benchmark indices like Nifty and Sensex, or some other index that follows a specific group of stocks. The advantages of investing in index funds or an ETF scheme are twofold: (1) your returns are in line with those of the index and (2) the likelihood of manager risk (common in case of actively managed mutual funds) is minimised.
What are index funds?
These are mutual fund schemes in which the fund manager creates an asset portfolio that replicates the chosen index. So, fund managers of index funds do not have to think about stock selection. They must simply minimise the tracking error—that is, the extent to which the fund does not mirror the index.
What are ETFs?
An ETF represents a basket of selected assets which mirror a specific index. All ETFs are … Read More